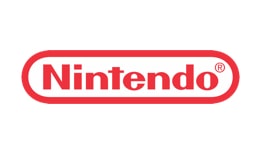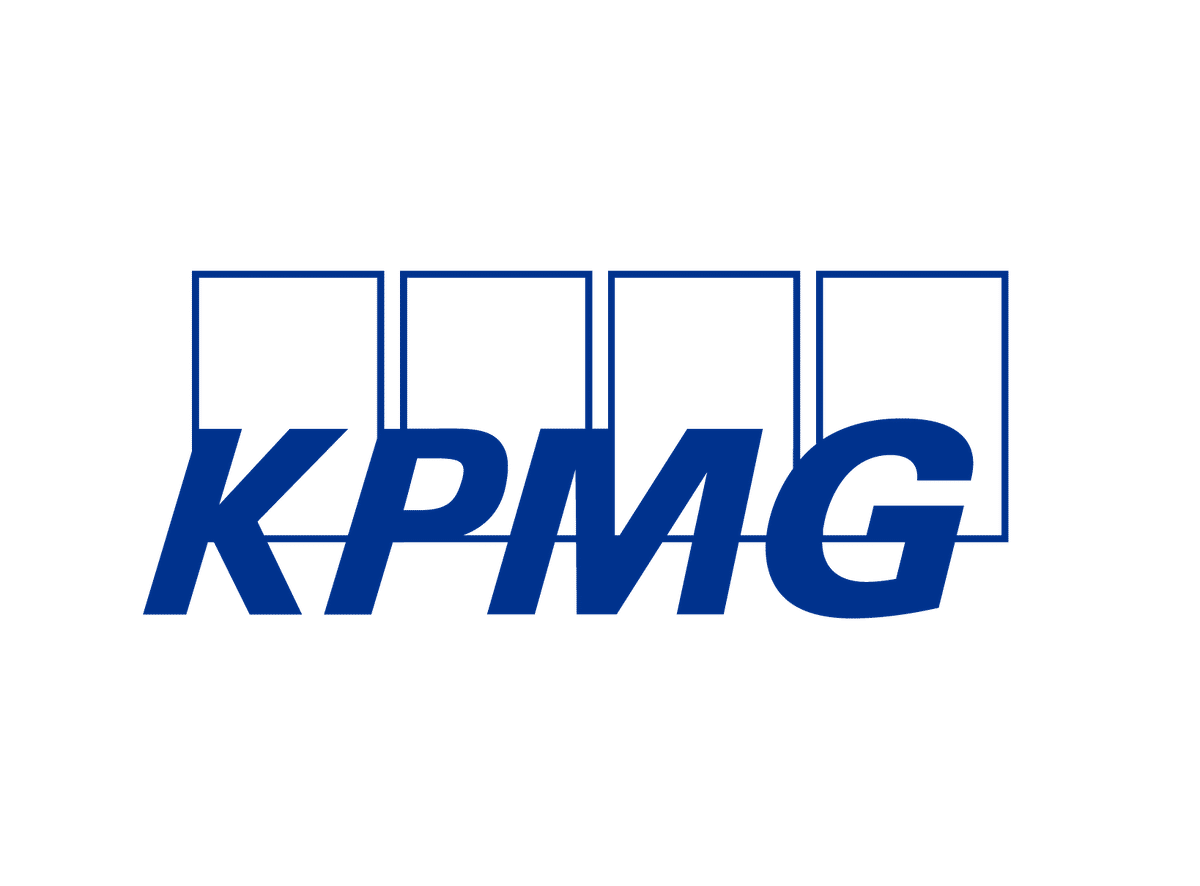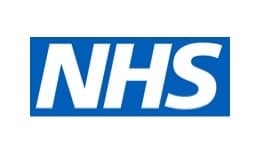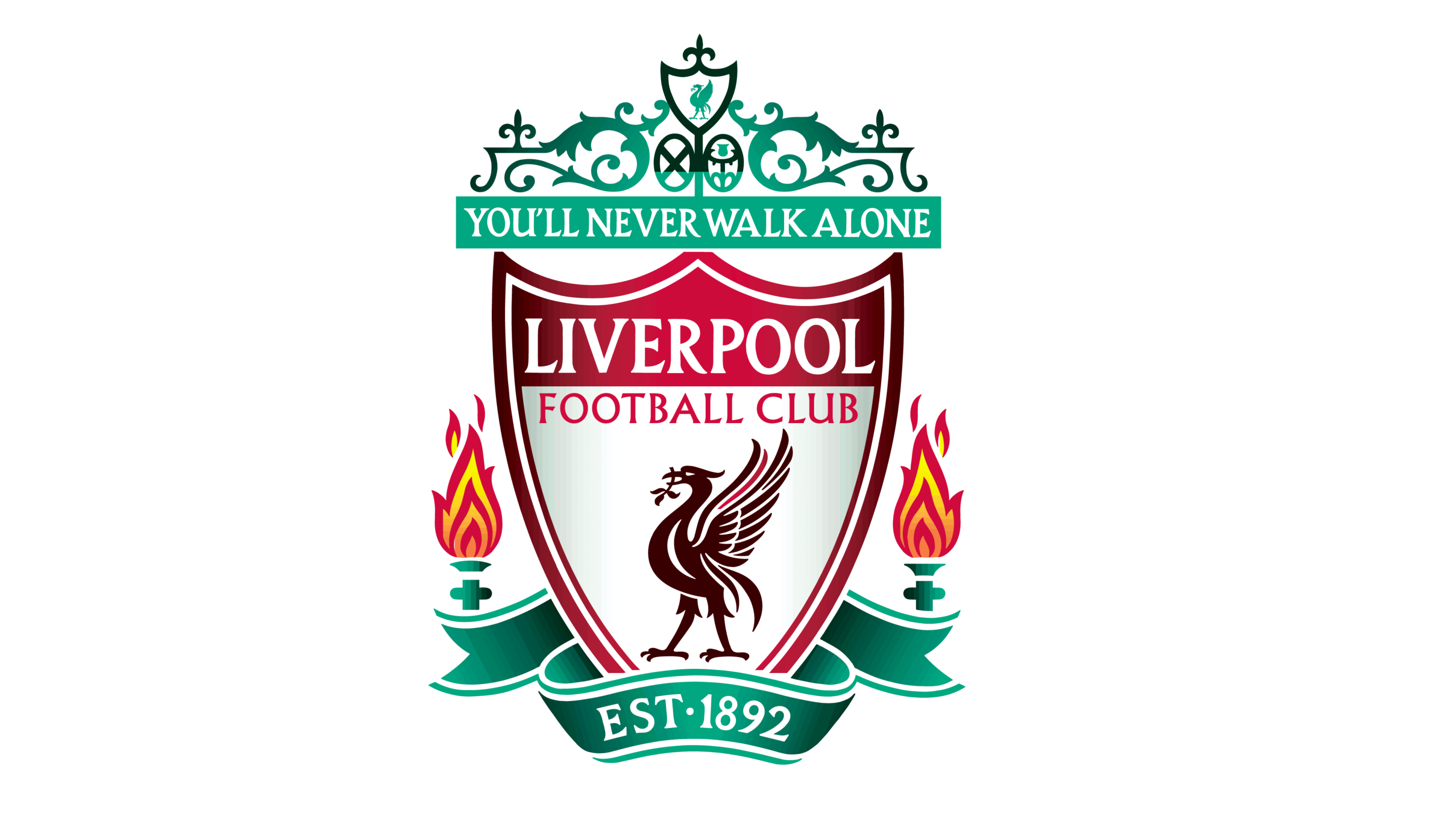 Employee engagement made interactive
Connecting with your team plays an important role in building a company culture that makes them feel trusted, valued and motivated to contribute to your business's goals. At KwizzBit, we understand the role interactive technology can play in helping you get the best out of the people you work with.
By utilising cutting-edge smartphone technology and top-notch trivia we can help you deliver a unique interactive experience that will achieve 3 things: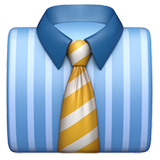 Strengthen your company culture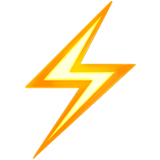 Boost team spirit and morale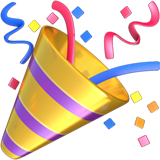 What can I do with KwizzBit?
Add your branding
Customise your white-label KwizzBit account with your company's logo and branding guidelines to boost the visibility of your brand every time you play. Or, promote an offer or initiative on all playing devices simultaneously.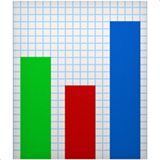 Gain valuable insight
Access data reports into how your players answered questions to help evaluate training sessions and employee engagement.
Create personalised quizzes
Tailor quizzes directly to meetings, presentations, events and staff training to maximise employee engagement using our user-friendly online quiz builder.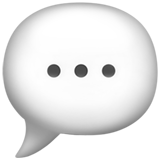 Get social with your colleagues
Unleash their competitive side just for fun. Choose from one of thousands of readymade quizzes for your next remote or in-person team building exercise, corporate quiz night or for your office Christmas party.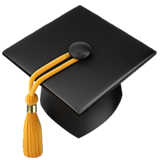 Make learning fun
Fight the forgetting curve by gamifying your training session with a bespoke quiz. KwizzBit's speed-based gameplay and multiple question types have the power to add excitement to any topic to help reinforce learning.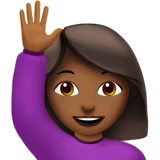 Maximise audience participation
Stop talking at your audience. Get them involved in your next corporate event, conference or webinar with live interactive trivia. KwizzBit can instantly calculate the scores of up to 100,000 players at once, so you can easily test their memory of key points.
Built for virtual quizzing
Don't worry about complicated integrations, app downloads or technical mumbo jumbo. With KwizzBit, there are two ways to easily host and play virtual quizzes with your audience: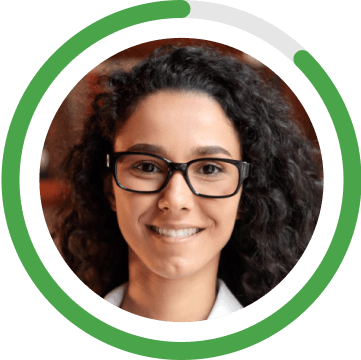 Built-in live streaming
Engage with your audience directly from the KwizzBit application using your webcam or phone camera.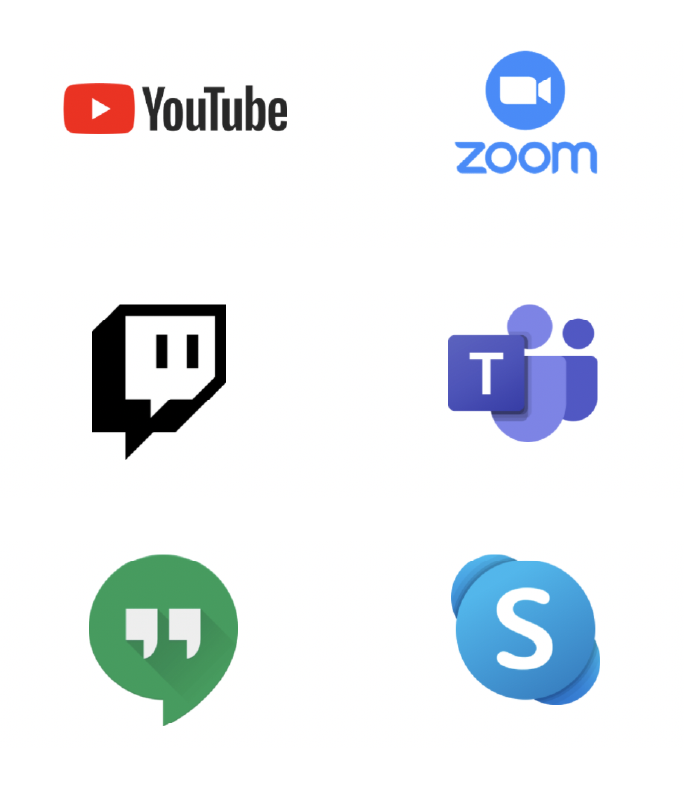 Connect third party video tools

Utilise third party video conferencing and streaming tools like Zoom, Teams, YouTube etc.
Do you want a professionally hosted virtual quiz event?
We'll take care of it for you. We're experts in delivering: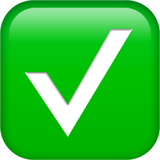 Large scale quiz events with up to 100,000 players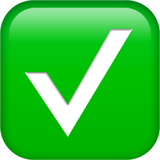 Event planning and management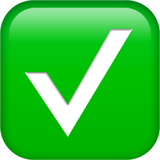 Professional and celebrity host sourcing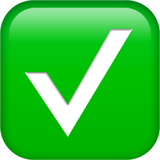 Perfect for team building, corporate events, or your office Christmas party.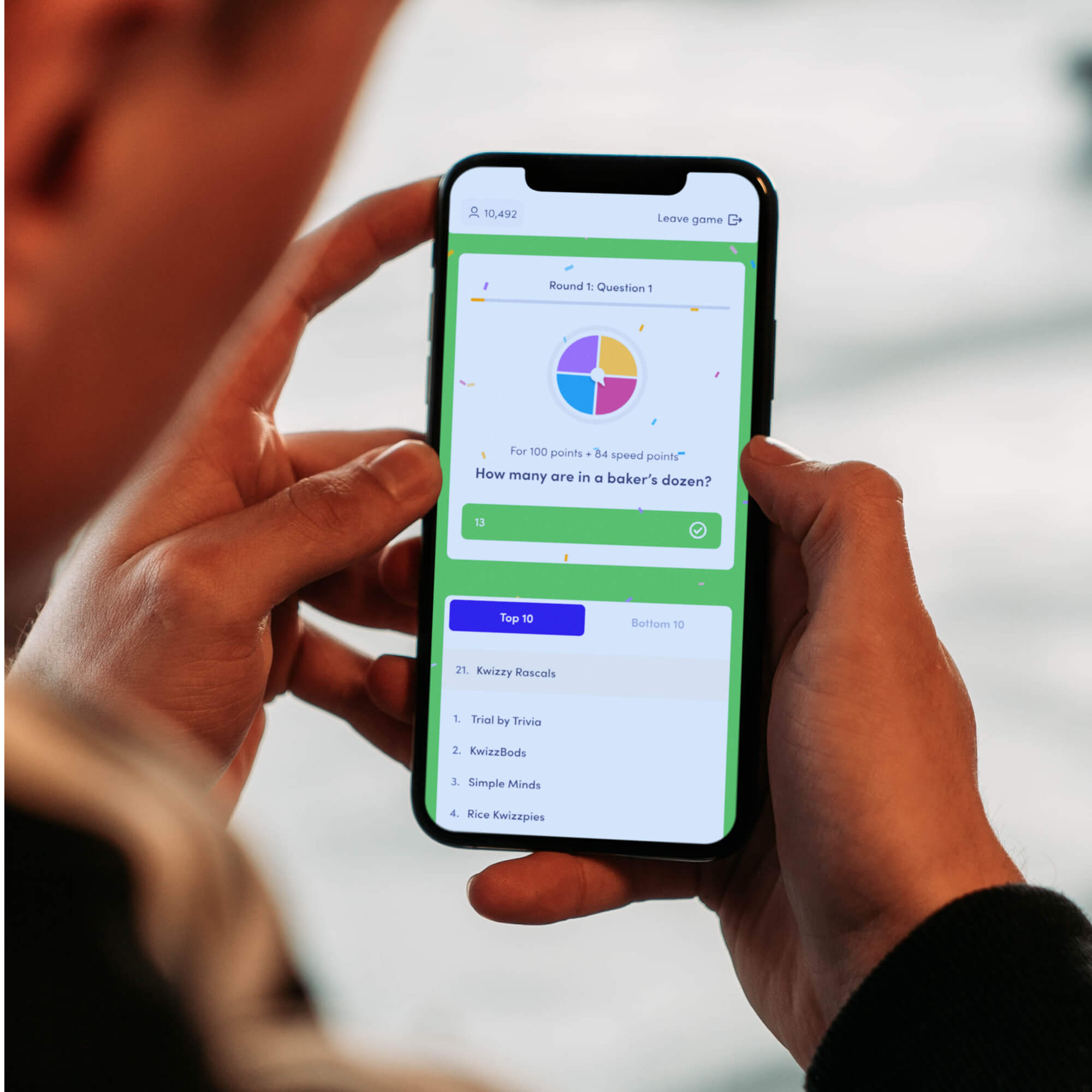 KwizzBit helps some of the world's biggest companies satisfy their trivia needs
Zainah Khan
Managing Director, Chakra Corporate
"Chakra introduced KwizzBit into its training delivery in October 2017 to bring something fresh and energising into our training courses. Our participant feedback has been extremely positive; the experience is guaranteed to bring out the competitive edge in people, whilst reinforcing what they've just learned. Every training session is guaranteed to finish on a high!"
Sam Tasker-Grindley
Accountant, GBAC Ltd
"I love Kwizzbit! Having played Kwizzbit in a pub or at charity events many times, I decided to use it for a GDPR training session at my firm of accountants. It transformed what could be an incredibly dull topic into something interesting and engaging. My colleagues were talking about the training session for days after!"
Rebecca Nolan
HR Executive, BAE Systems
"We used the platform for a corporate away day where we wanted employees to think a little differently and move away from your standard death-by-PowerPoint session. They tailored the service to meet our requirements with ease and the platform is really user friendly. Excellent experience!"
Stacie Hall
ViacomCBS
"Chris at KwizzBit was fantastic at putting my bespoke company department Christmas quiz together. There were so many fun rounds to choose from to suit all ages and genres. On the day, our event was seamless and so easy to follow for the participants as well as myself hosting it. I've already had requests for another one!"