Create your own quizzes in minutes
Let's face it.
Humans are obsessed with quizzing.
Whether we're at work, school or simply hanging out with friends, we're never far away from testing someone's knowledge with a bit of trivia.
Why else would you be here right now?
That's why we built a quiz editor that enables you to enjoy KwizzBit's outrageously fun smartphone quizzing with your audience to:
Increase memory retention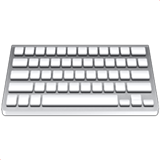 Create personalised experiences
What can I do with KwizzBit?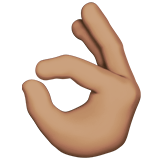 Build in Minutes
Don't waste time on complicated quiz makers. Use our user-friendly quiz builder to search our extensive database for high-quality questions or to write your own with ease.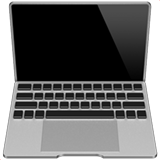 Personalise trivia for your audience
Training new employees? Teaching a class? Raising money for a cause? No matter what it is, our online quiz maker gives you the freedom to build totally unique quizzes for engaging your audience.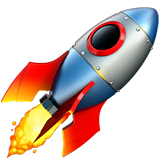 Play exciting speed-based quizzing
Enjoy an interactive quiz experience that's fast, fun and very exciting, straight from your mobile phone. With innovative question types, automatic scoring and real-time leaderboards, it's guaranteed to unleash your competitive side. 
Try making custom quizzes for…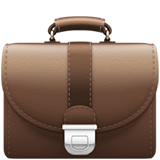 Work
Meetings
Presentations
Staff training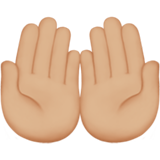 Fundraisers
Charity
Schools
Societies
Pubs
Weekly quizzes
Themed events
Private bookings
Home
Friends and family
Birthdays
Weddings
5 easy steps to make your own quiz
Forget complicated quiz editors. Master our user-friendly online quiz maker in a matter of minutes. Literally.
Then you can spend more time wowing your audience with your custom quizzes.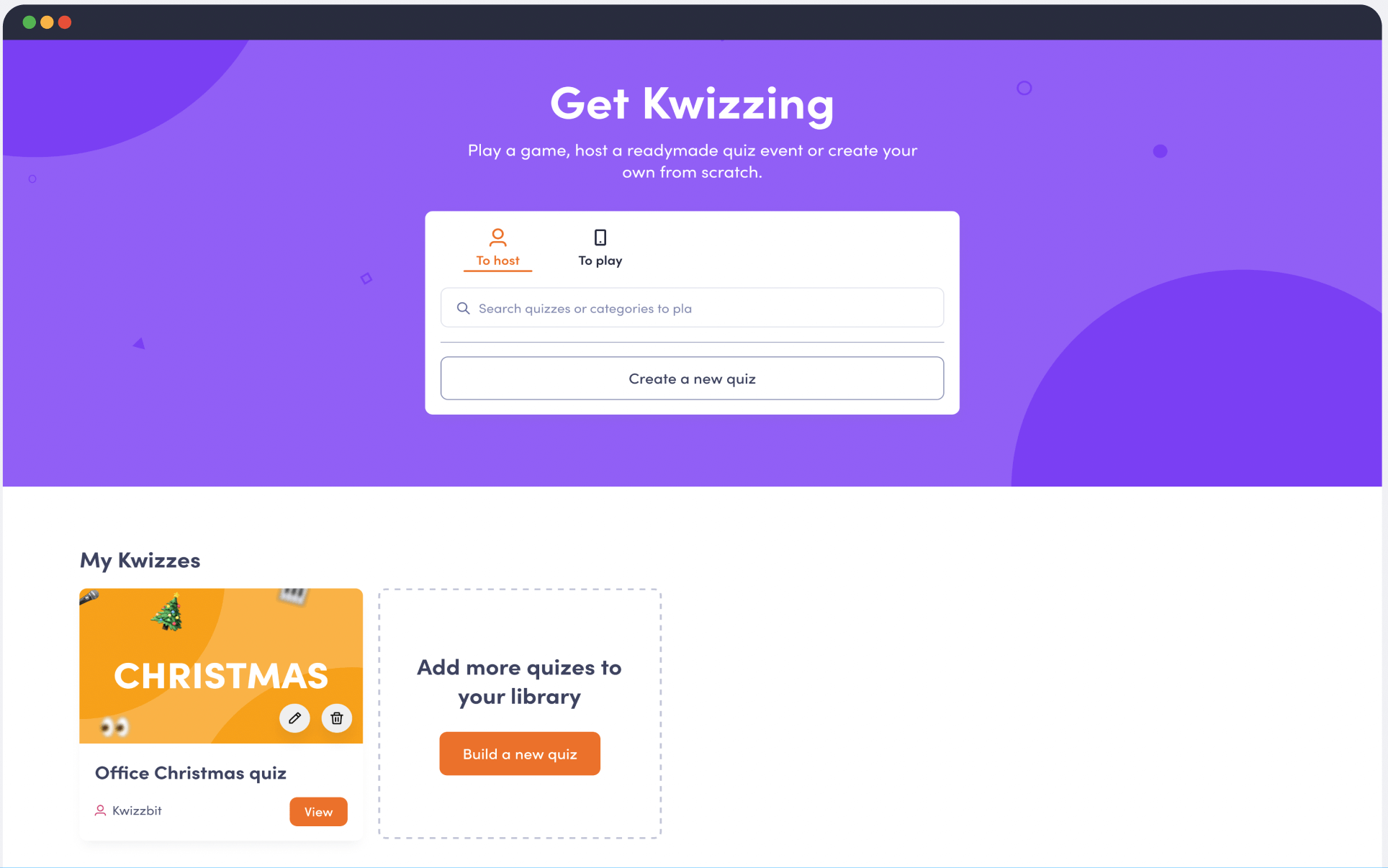 Gemma Fisher
Publican, The Grosvenor
KwizzBit has been a huge success in my pub, making our quiz nights exciting again. It's so easy to use, it's exceptional value for money and the support from the team is second to none.
Dave Aldred
Champs Sports Bar & Grill
I chose KwizzBit as I was looking for an interactive quiz to remove the headache of constantly writing quizzes and printing out question sheets. More time can now be spent interacting with customers as opposed to going through sheets of paper. We regularly have in excess of 30 teams, with recent weeks seeing 50+ teams. Thanks to the quiz we see an average of £2000 a week in sales.
Sean Snowdon
Publican, The Sun Inn
I previously ran a pen and paper night, which wasn't performing well and decided to switch to KwizzBit. Since signing up, I've attracted new customers and on average I have doubled my earnings on quiz night from £300 to £600 compared to the pen and paper quiz.